More Traffic. More Leads. More Sales.
Lead Magnets That Convert:
Attract New Clients at the Lowest Cost Per Lead
Engage the right audience and turn them into your best customers with irresistible whitepapers, tip sheets, case studies, and more.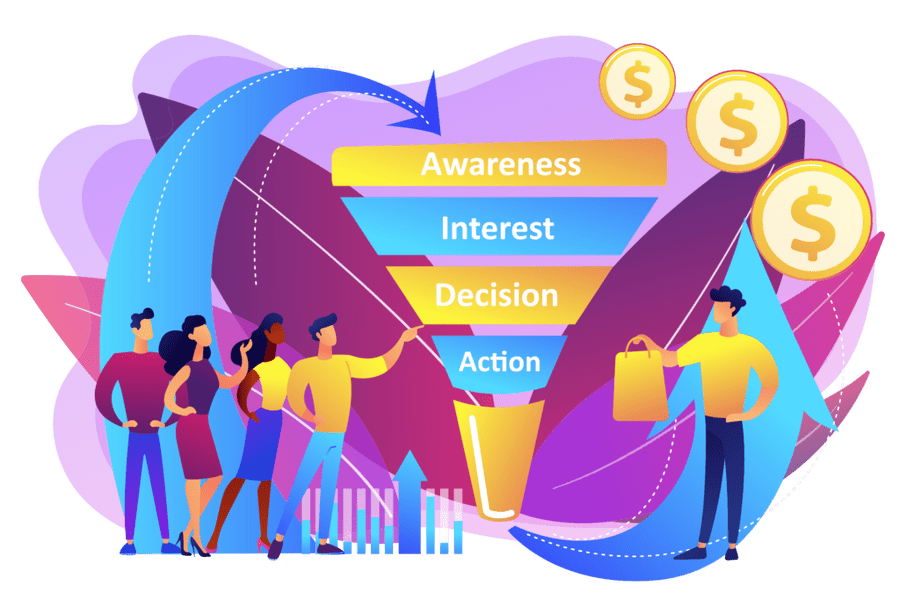 The Right Lead Magnet Makes All the Difference
Lead generation is all about getting people to opt-in. To do that, you need to give them something worth signing up for. And one of the single best ways to do this is to offer a lead magnet ‒ valuable content such as a whitepaper, tip sheet, or case study.
To date, we've generated thousands of qualified leads using custom lead generation magnets tailored to our clients' needs and markets. We've even had our lead magnets used in marketing degree programs as proof of how good content marketing can generate leads, sales, and revenue.
Whitepapers
How-to reports
Step-by-step guides
Tip sheets
Q&As
Webinars
Case Studies
Interviews
Maps/Charts
Videos
Quizzes
& More…
Our Lead Generation Magnets Work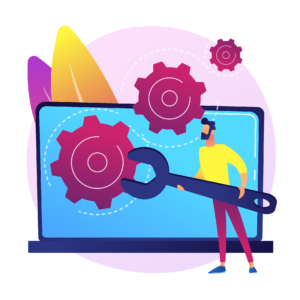 Tell your audience how you can solve a problem or a challenge they are facing and show why your solution is the best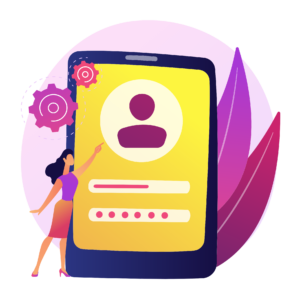 We provide targeted information that will nudge your audience to buy, whether they're new or returning customers
Lead magnets need to be worth signing up for, and we deliver irresistible content that keeps customers coming back
We create lead magnets that reflect your brand's voice and values are designed to create a connection with customers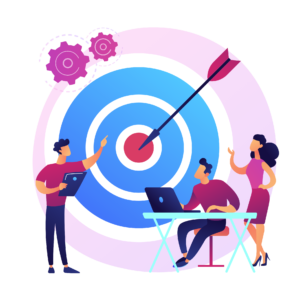 Our lead magnets speak directly and only to your target audience for incredibly cost-effective lead generation that scales
Appearance matters, and our professionals will make sure your brand is presented the way it deserves to be
"TrafficSoda has really taken charge of our online presence. This has given us more work and more time to focus on customer service. Just what we needed."
Mike
Owner, Home Services Company
"TrafficSoda has been such an integral part of the growth of our business. They've been a breath of fresh air and completely transformed our online marketing."
Dr. Dean
Owner, Chiropractic Clinic
"We're doing great with TrafficSoda. We've passed the sales numbers for 2020 & 2021 combined. Back to pre-COVID numbers and better!"
Darryl
Owner, Roofing Company
"From strategy to copywriting to planning and execution, TrafficSoda is the ideal agency for lead generation that is sure to keep your sales funnel full."
Ian
Vice President of Marketing
We've Got Lead Magnets Down to a Science
Determine assets with high perceived value that align with the target market's needs & product/service being sold
Determine the best format(s) for delivering this information and how it will be marketed; develop a rough layout for the entire format.
Collaborative process between our writers and designers, and your subject matter experts, to produce a valuable lead magnet
Rigorous editing, proofreading, and title A/B testing process prior to final client approval and launch as part of lead generation campaign